Welcome to Hillsboro
One of the truly spectacular locations in South Florida is the ocean to Intracoastal estates on the Hillsboro Mile. Many decades back, I used to spend winters there. Now those homes are owned by America's wealthiest. But it is not a high profile area like Miami Beach's Islands or the Palm Beach oceanfront estates.
But there on the one-mile strip of beautiful beach, there was a home listed by One Sotheby's for $140 million. It was had a reported $2.5m in gold leaf in the decorative molding and the first IMAX theater in a residence.
Just above "The Mile" is a lovely area on the ocean and Intracoastal at a fraction of the price of the big estates. This is Hillsboro Beach.
Officially known as the Town of Hillsboro Beach, this balmy tropical small-town community represents the ultimate in Old Florida charm with a touch of new modern architecture. Located in northeastern Broward County off the Atlantic Ocean, Hillsboro Beach is situated on the south end of Deerfield Beach Island. Positioned close to several vibrant towns, Hillsboro Beach is bordered on the north by Deerfield Beach, on the west by Lighthouse Point and to the south by Pompano Beach. Offering potential buyers the epitome of resort-style living, the residents of Hillsboro Beach can enjoy a stunningly beautiful beachfront with unspoiled sands, a plush members-only club and a wide range of water activities varying from snorkeling to jet skiing and boating.
Lined with one main road spanning 3.2 miles, known as Hillsboro Mile to locals, Hillsboro Beach offers a quaint but luxurious atmosphere that's unlike any other destination in the region. Also commonly referred to as "Millionaires' Mile" with a vast trove of grand mansions resting on oversized lots, potential property owners can find new a kaleidoscope of modern estates and Mediterranean-style villas that are simply spectacular and dawn outdoor rooms that are dressed in everything imaginable including sparkling swimming pools, spa-like Jacuzzis, fully equipped summer kitchens, ample lounging spaces and private dockage for the pro-yachtsman. And for those looking to invest in turn-key apartment style homes, Hillsboro Beach also houses a wealth of residential condominiums offering white glove amenities including Hillsboro Lebaron, Hillsboro Beach & Yacht Villas, Hillsboro Ocean Club and Ocean Grande.
Sub-Tropical Lifestyle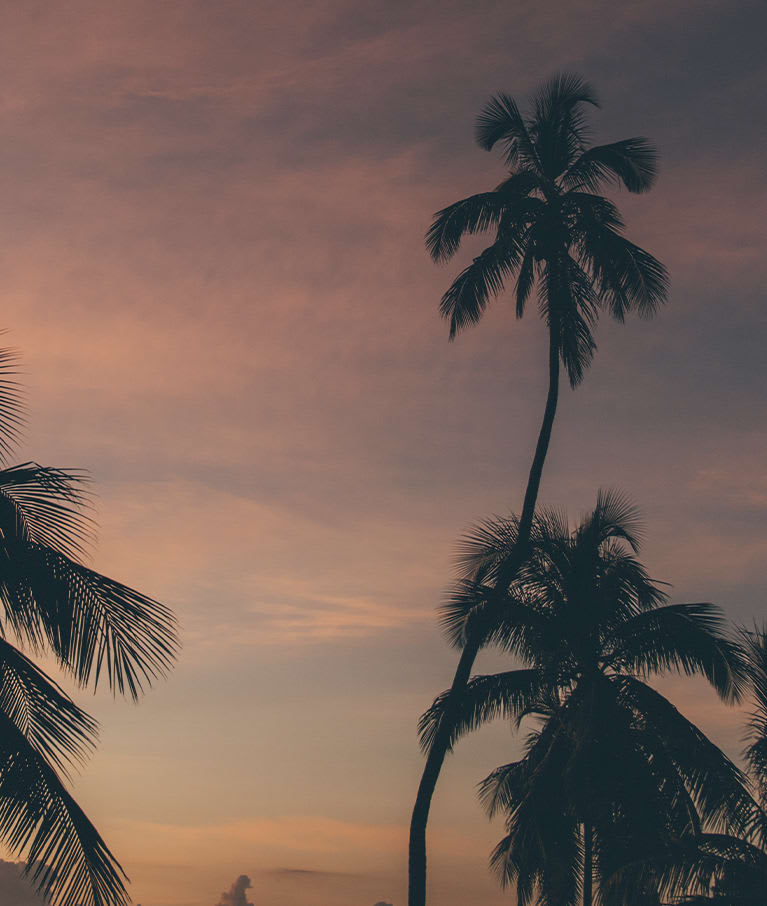 Painting the picture of more than a traditional beach town, residents can indulge in elite facilities such as elite members-only clubs that are unparalleled and private. The Hillsboro Club, hugging more than 1,000 feet of snow-white sand, presents locals with an exclusive beach club (comprising of cabana service, beach staff and lifeguards) located north of the Hillsboro Inlet and buffered by private residential homes. Amenities included in membership benefits include water activities like Hobie Cat sailboats, snorkeling, kayaking and stand up paddle boarding in addition to a heated freshwater pool, spa, fitness center and restaurant. Hillsboro Inlet Marina and Lighthouse Point Marina are positioned minutes from the Hillsboro Inlet, presenting boaters with a haven for docking their vessels. Lighthouse Point Marina features more than 100 wet slips and accommodates 25 to 80-foot vessels. Boat owners can choose to rent on an annual or transient basis with additional services offered including a ship store, heated swimming pool, tennis court, pump-out station and daily shuttle service provided by the city.
Brick and mortar commerce is uniquely driven in Hillsboro Beach, in addition to a necklace of laidback casual restaurants that serve up the fresh catch of the day and savory American fare. Trattoria Novello, Pampa Gaucho Churrascaria, twentytwenty Grille, Tradition Restaurant, La Perla Di Pompano, Papa's Raw Bar and the Fish Shack showcase a wide range of dining options, each representing their own culinary experience.
Hillsboro Beach is a quiet family friendly environment and is home to an abundance of top-ranked public and private schools. Fort Lauderdale International Airport is located 16 miles from Hillsboro Beach. Neighboring communities in proximity include Deerfield Beach, Boca Raton, Fort Lauderdale and Miami.
Market Trends in Hillsboro Beach
Properties for Sale - 28
New on Market - 18
Average Asking Price Per Sq.Ft. - $682
Average Sales Price - $854,500
Average Sale Price as % of Asking Price - 97.9%
Average Sale Price Per Sq.Ft. - $524
Average Days on Market of Sold - 64