Boca Raton is southern Florida at its best. Imagine living in a tropical postcard, with soft, turquoise waves lapping right outside your door and the smell of salt and sand drifting through the palm trees to your outdoor living space. This is the reality for many luxury residents in Boca Raton. With gorgeous, sunny weather year-round, Boca Raton offers opulent beach living at its best. With gorgeous new construction featuring indoor-outdoor living, pools that rival any resort, upgraded appliances, and stunning amenities, Boca Raton real estate is a hot commodity.
The city really has it all, with a thriving nightlife scene, world-class dining and shopping opportunities, as well as plenty of cultural touchstones such as the Boca Raton Museum of Modern Art. Of course, the highlight of living in Boca Raton is the outdoor opportunities. Stunning beaches offer amazing opportunities to enjoy the ocean, from boating to sunbathing and swimming. However, there are also plenty of nature parks, golf courses, and other opportunities to enjoy the pristine south Florida weather.
If you're excited to begin your search for luxury homes for sale in Boca Raton, you might be wondering where to start and how to decide what the property that has caught your eye is worth. Our guide will help you understand the actual value of luxury properties in your home search.
Assess the amenities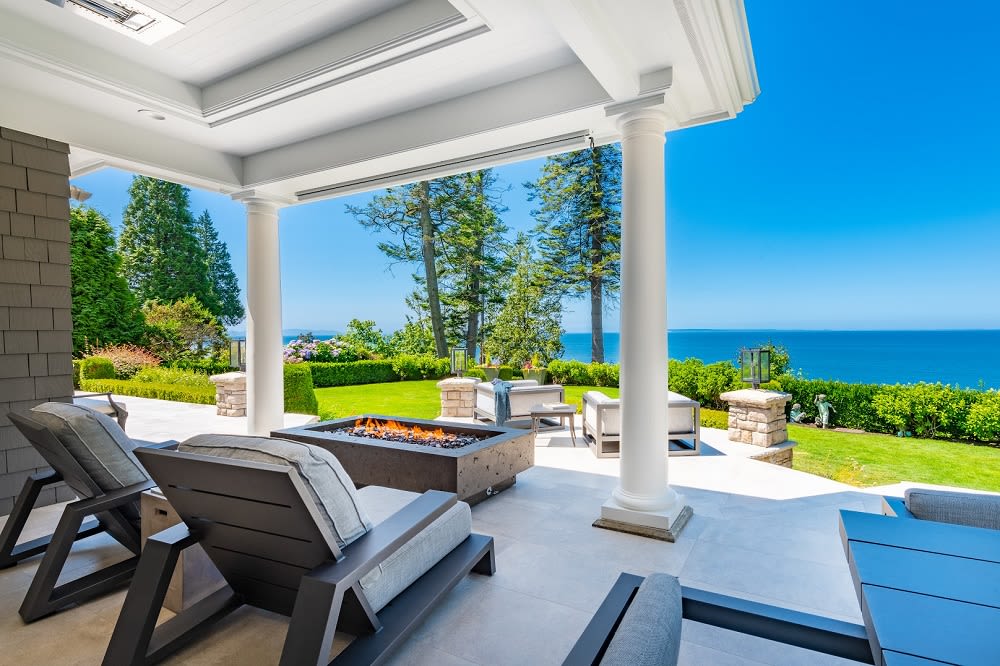 One of the first ways to assess the value of a luxury property is to look at the size and the amenities offered. How large is not only the physical property but also the lot? Is there plenty of room for all of your needs, as well as for you to grow? You'll also want to see what amenities the property offers. Is there a heated inground pool? Has the outdoor space been meticulously landscaped? Are there updated appliances and granite countertops? Is there heated flooring? These updates add value to the property and will increase your quality of life.
You should not only look for these amenities but also how they are executed in the home. Craftsmanship is one of the main things that separates luxury properties from everyday living. It's the attention to detail that makes a home feel opulent, comfortable, and truly luxurious.
These tiny details will make all the difference in how the property feels to you on a day-to-day basis and, in turn, how much the property is worth.
Examine the neighborhood
Typically, your property is going to be part of a larger community, and that community is going to impact the property value. Consider where your home is located. Is there a gorgeous view of the ocean? Is it private and secluded? Do the neighboring houses also hold luxury value? How close are attractions like nightlife, restaurants, and art and music venues? Being part of a great neighborhood is a huge part of the value of your new luxury home. If you have children, you also want to consider the possible school district options and private options in the area.
Look for development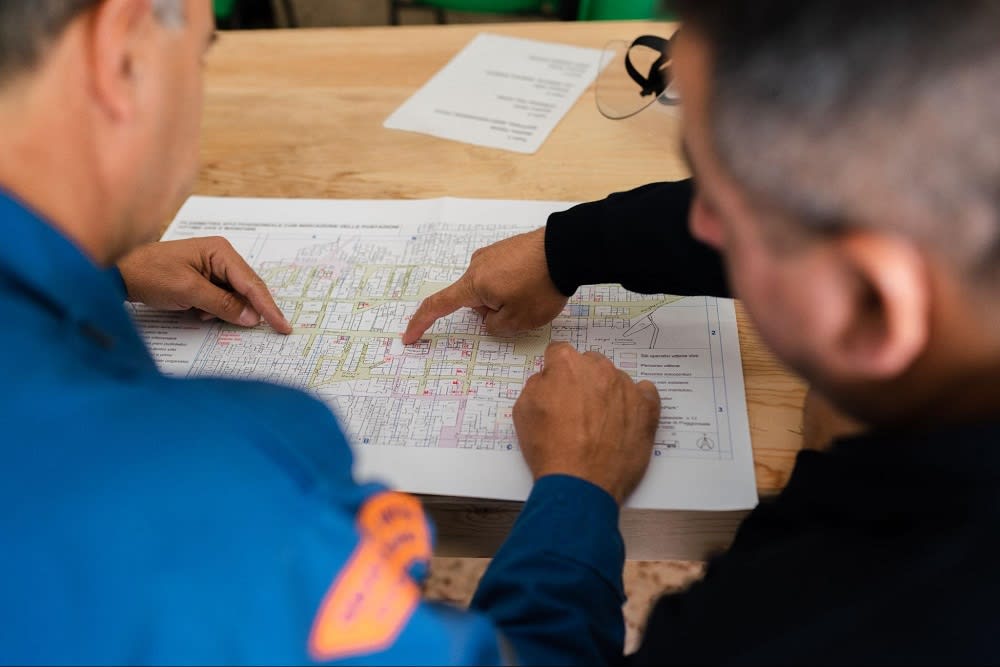 Understanding what a property is worth also means looking into the future. Real estate is a long-term investment, and the property's value also depends on how the area changes over time. Development is an excellent sign for luxury properties as it indicates a demand for the area, and the neighborhood will increase in value over time.
Decide what luxury means to you
Ultimately, the value of a luxury property depends on what it means to you. When searching for a luxury home, you have to understand your own wants and needs and what features are of the most value to you. For example, you might place a high value on having privacy and desire a secluded home to unwind in. Someone else might want to be part of a community and have access to the amenities of downtown. Luxury means something different for everyone, but in each case, luxury comes down to having your needs fulfilled, feeling comfortable and at ease in your home, and having access to the finer things in life that bring you joy. Take some time to decide what the most important aspects of your lifestyle are. From enjoying world-class dining, to living oceanside, to having plenty of space to entertain, the true definition of luxury depends on the person asking the question.
Hire a top producing realtor
The best way to estimate the value of a luxury property is to work with an experienced realtor that understands the luxury market. Patrick Meyer has been a top producing realtor in Boca Raton and Delray Beach in Palm Beach County. Realtors are real estate professionals that are held to the highest standard of ethics. They are required to work as hard as possible to understand your real estate goals and help you achieve them. Realtors have insights into the market, as well as current trends and analytics. They also often have access to information that isn't public yet, such as new developments, construction, and changes in market trends. Realtors can leverage this information to help you understand the best home to invest in. Watch
Patrick's video
to learn more about his unique approach to real estate at One Sotheby's.
Patrick Meyer is your best bet
If you're ready to start the exciting project of searching for a luxury property,
Patrick Meyer
is one of the best realtors in the southern Florida area. Specializing in Boca Raton and Delray Beach, Patrick is taking real estate to the next level with
real estate 3.0
. With decades of experience as a business guru, innovator, and real estate connoisseur of waterfront properties,
Patrick
was ready to share his expertise with the world through real estate 3.0. His elevated and evolved method for navigating the real estate market brings his clients more value, better deals, and stellar results that keep clients coming back.